I've had a great time visiting Barcelona. Playing football with 'the locals' was one of my highlights. CeleBreak has a well organised structure and great application. Just download it, sign in for a game, pay via the application and play football. Highly recommended! Thanks a lot for the experience, Arinda.
I really enjoyed The CeleBreak atmosphere while doing my internship with them! They are very friendly and always available... about their activities, the tournaments and Pick up sessions are a good opportunity for both locals and tourists to have fun and play football : I have always met new people from all over the world and It was amazing ! Everyone should experience CeleBreak at least once in his/her life.
I spent a summer in Barcelona and playing football with CeleBreak was amazing experience. There is no better way to spend a sunny afternoon than playing football right next to the beach and meeting new friends. And of course the most important thing, we got a free beer (or two or three) after the match.
CeleBreak is an amazing company run by amazing people. They make it so easy to join and play in fun, competitive football matches regardless of your skill level. Even better than the game is the atmosphere they create. By playing with CeleBreak you are guaranteed to build new friendships with people who share your love of football. I'm so glad to be part of the CeleBreak community and would recommend it to anyone!
A really great amateur football festival in Barcelona. Well organised with great parties to start and finish the tournament. Would definitely recommend to anyone who enjoys playing football with their mates, just wish there was more than one tournament a year!
CeleBreak is for everyone
CeleBreak organizes lots of friendly games each day in your city, no need to know people beforehand to play or to commit to playing every week. Here you can play whenever and wherever you want.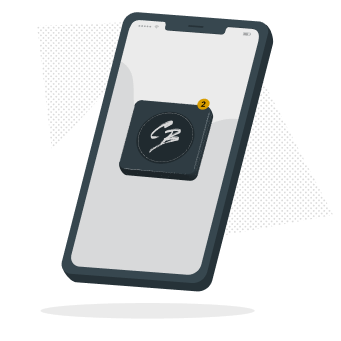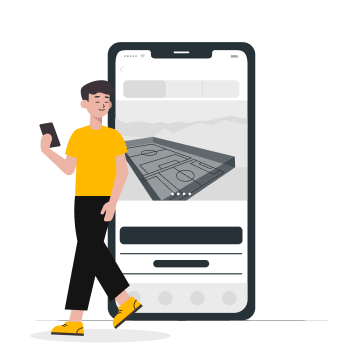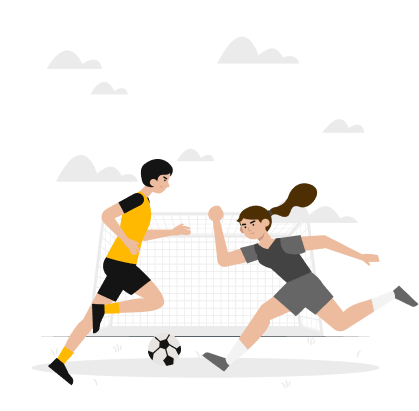 Choose your favorite option!
Join one of our football experiences and jump on the field
Join alone or with friends. All you gotta do is play. Teams are set-up on the field.
Closed game, only invited guests will be able to join, used for groups of friends and companies.
Session were players wear an Oliver device to track several in-game performance stats.
Session were the game is recorded and streamed through a smart camera that automatically follows the ball.
Special session that combines physical training, technical training and finishes with some real game action.
Súmate con tu equipo o forma uno nuevo para jugar en las mejores ligas de la ciudad, organizadas para darte la mejor experiencia de CeleBreak
Have a field and want to make it profitable?
It doesn't matter if it is an outdoor or indoor open field, if it has natural grass, artificial grass, or any other surface. If you can play football on it, we can organize CeleBreak games on it.
CeleBreak grows day by day with a vibrating community of football players and lovers.
You can find all our games on the CeleBreak app

Use your phone's camera to scan the QR code and download our free app. Available for iOS and Android devices.
Join the
CeleBreak

community
CeleBreak plays men's football, women's football, and mixed football, on artificial turf, natural turf, and indoor fields. You can join our games individually or with friends.
Don't worry about anything other than getting to the field ready to play. A CeleBreak host will welcome you and provide balls, bibs, and will take care of giving you the best experience.