Benefits that build real teams
CeleBreak offers benefits that bring human connection, sports and amazing football experiences in a unique way!
Leave your company contact details and we will connect ASAP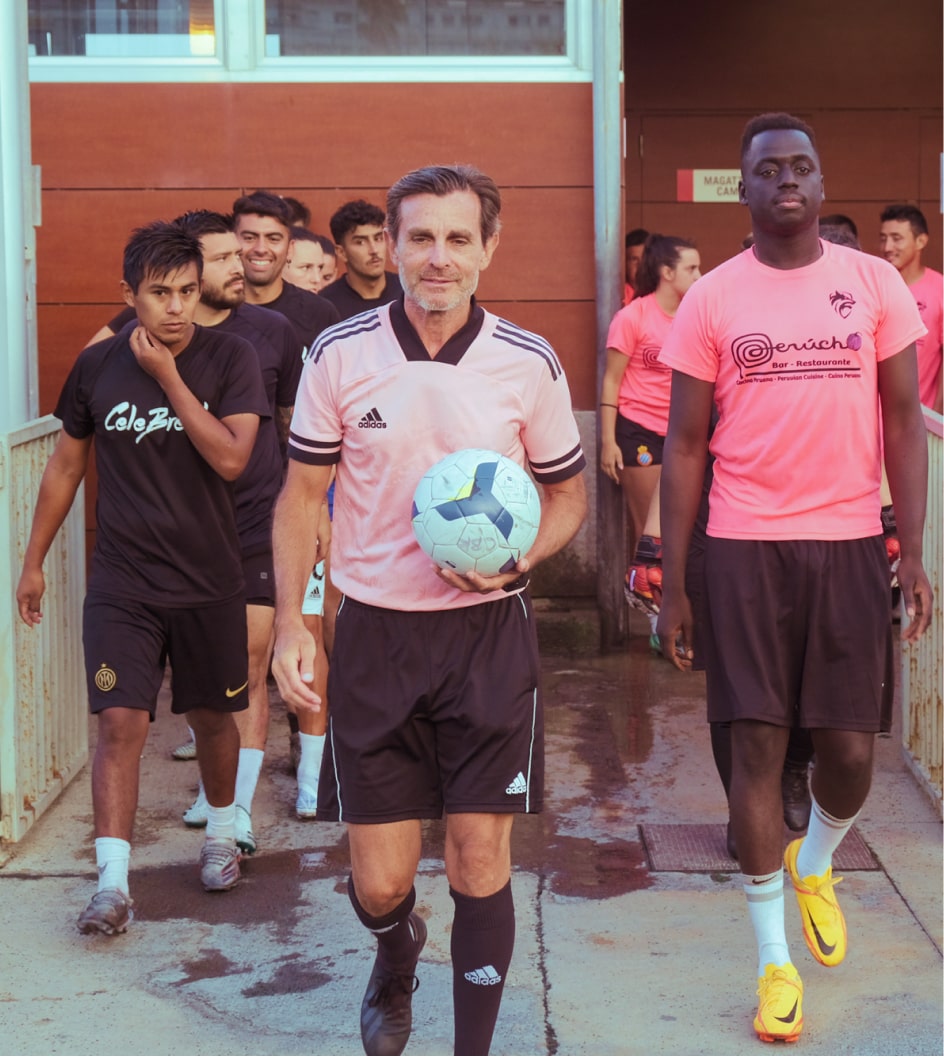 We have many plans depending on the type of company, which include
You can give credits to your team, so they can freely join games of their preference.
Your employees can play unlimited games.
Internal Tournaments and Leagues
Team building competitions within your company to improve team connection.
Inter-company tournaments
Compete against other companies on the field, build your team and challenge a wide range of rivals. Take advantage of these great networking sessions.
Take a peek at one of our experiences
"The tournament greatly motivated the teammates, generated connections, leadership and friendships. I highlight the predisposition and organization of CeleBreak, always attentive. I recommend them because they solve the problem of organizing so many people."
Alejo Lavesari, Papernest





Stop waiting and include CeleBreak in your company's benefits package today!
Join the
CeleBreak

community
CeleBreak plays men's football, women's football, and mixed football, on artificial turf, natural turf, and indoor fields. You can join our games individually or with friends.
Don't worry about anything other than getting to the field ready to play. A CeleBreak host will welcome you and provide balls, bibs, and will take care of giving you the best experience.