CeleBreak's Corporate Tournament
Kickstart Your Company Spirit and Get Your Game On!
Kick Off Your Connections!
Are you ready for some football fun in sunny Barcelona? 
We've got just the thing for you: CeleBreak's Corporate Tournament!
It's a diverse tournament, the entire team can participate, regardless of experience level. Several companies are participating, so you'll meet people just like you.
So, get your team together and "hit the pitch". 
Who knows who you'll meet and what kind of opportunities could arise from this epic event.
We can't wait to see you there!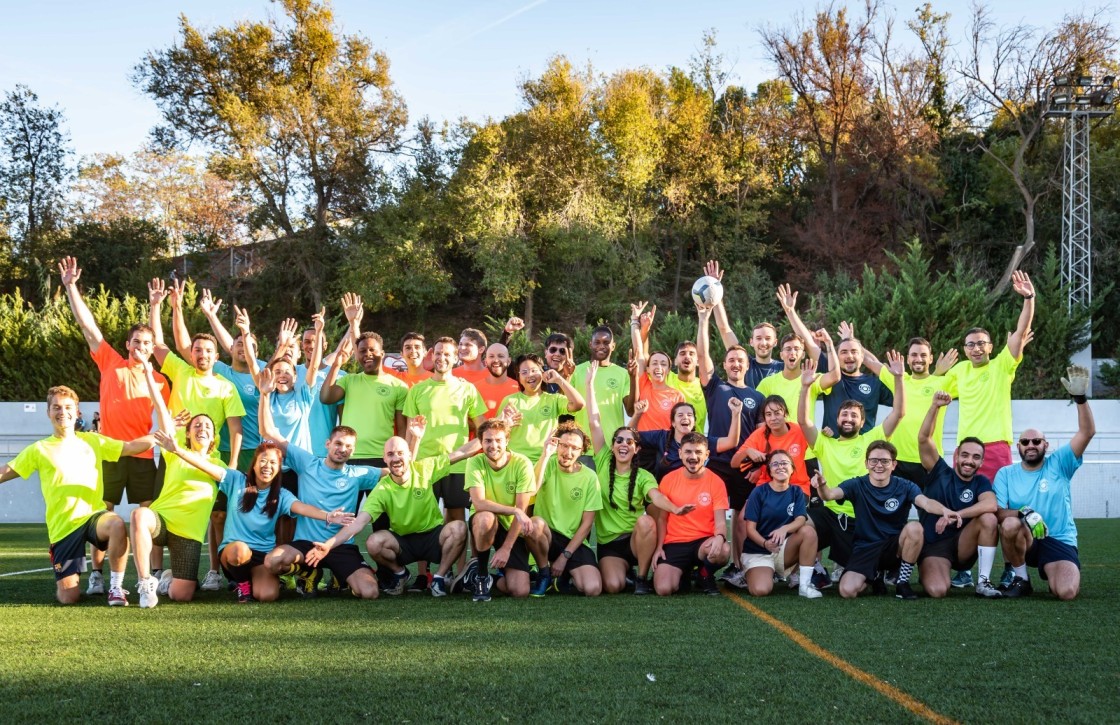 📅 8th October 2023
🕒 13:00 – 20:00
📍 Montjuic
⚽ Futbol 7
💵 299€ per Team
Looking for some more details on what to expect?
Check some of the companies that have already played with us!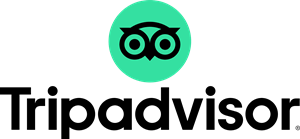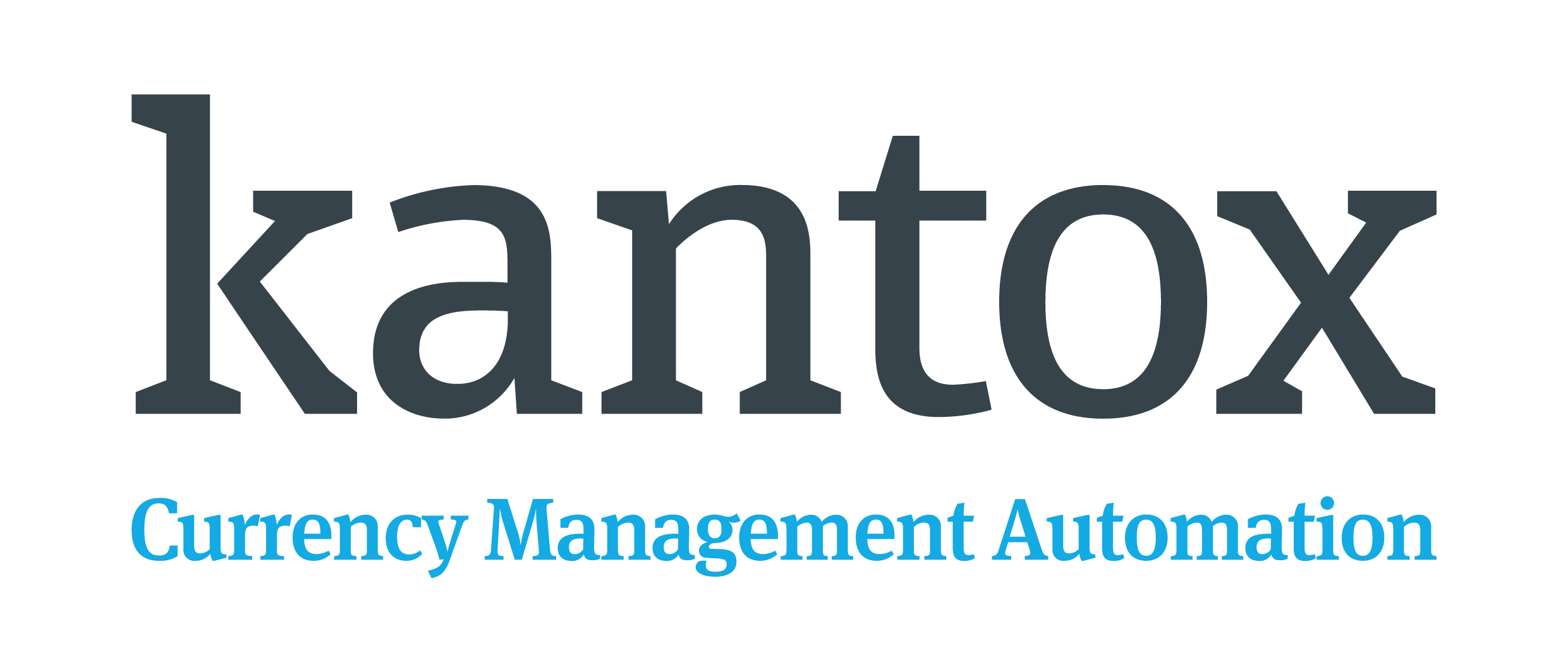 Time is running, join now and secure your Team's spot!
Or simply play in our regular games downloading our App
Join the
CeleBreak

community
CeleBreak plays men's football, women's football, and mixed football, on artificial turf, natural turf, and indoor fields. You can join our games individually or with friends.
Don't worry about anything other than getting to the field ready to play. A CeleBreak host will welcome you and provide balls, bibs, and will take care of giving you the best experience.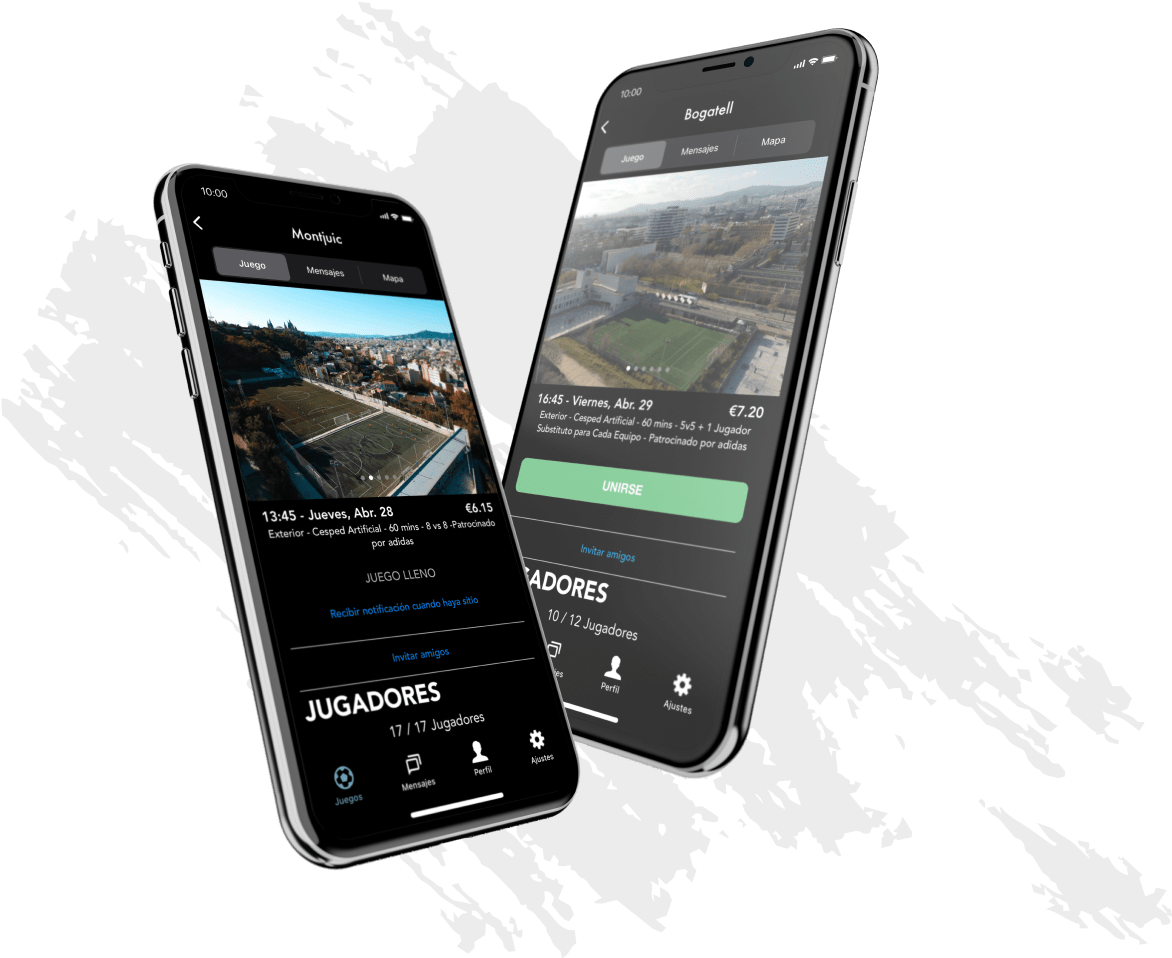 Use your phone's camera to scan the QR code and download our free app. Available for iOS and Android devices.
I've had a great time visiting Barcelona. Playing football with 'the locals' was one of my highlights. CeleBreak has a well organised structure and great application. Just download it, sign in for a game, pay via the application and play football. Highly recommended! Thanks a lot for the experience, Arinda.
I really enjoyed The CeleBreak atmosphere while doing my internship with them! They are very friendly and always available... about their activities, the tournaments and Pick up sessions are a good opportunity for both locals and tourists to have fun and play football : I have always met new people from all over the world and It was amazing ! Everyone should experience CeleBreak at least once in his/her life.
I spent a summer in Barcelona and playing football with CeleBreak was amazing experience. There is no better way to spend a sunny afternoon than playing football right next to the beach and meeting new friends. And of course the most important thing, we got a free beer (or two or three) after the match.
CeleBreak is an amazing company run by amazing people. They make it so easy to join and play in fun, competitive football matches regardless of your skill level. Even better than the game is the atmosphere they create. By playing with CeleBreak you are guaranteed to build new friendships with people who share your love of football. I'm so glad to be part of the CeleBreak community and would recommend it to anyone!
A really great amateur football festival in Barcelona. Well organised with great parties to start and finish the tournament. Would definitely recommend to anyone who enjoys playing football with their mates, just wish there was more than one tournament a year!