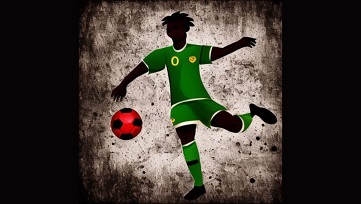 Every soccer coach wants to maximize their player's abilities, but knowing where to start can be daunting. The rondo soccer drill is an excellent way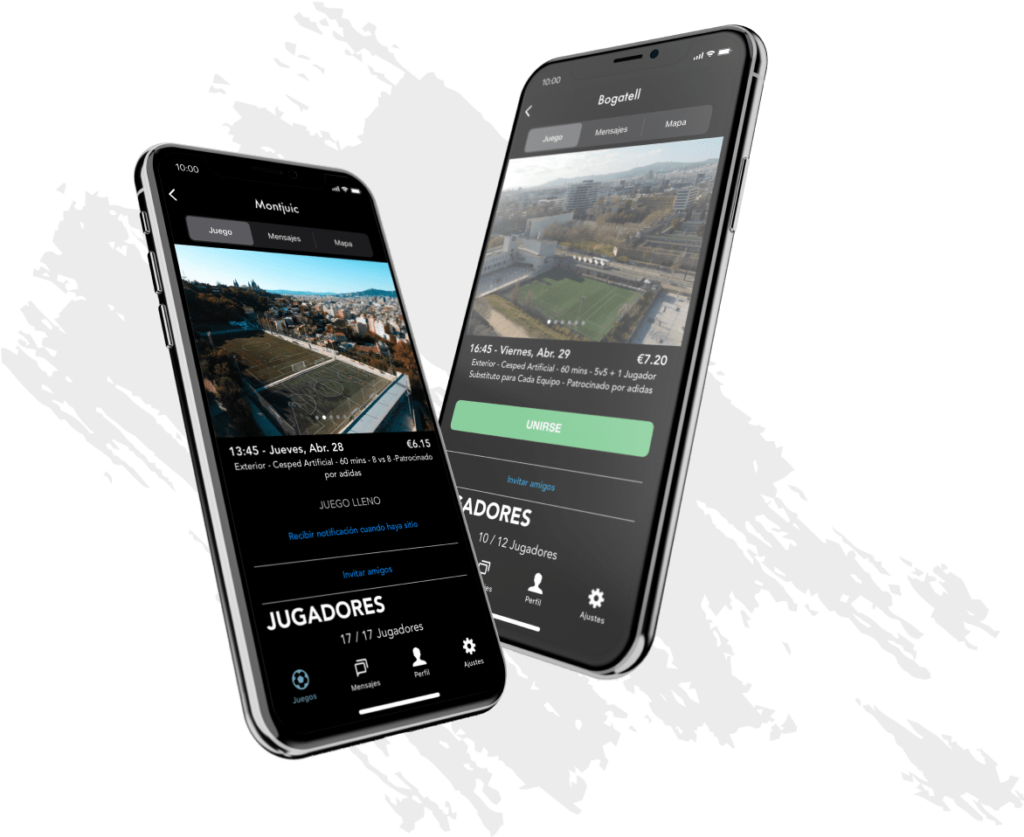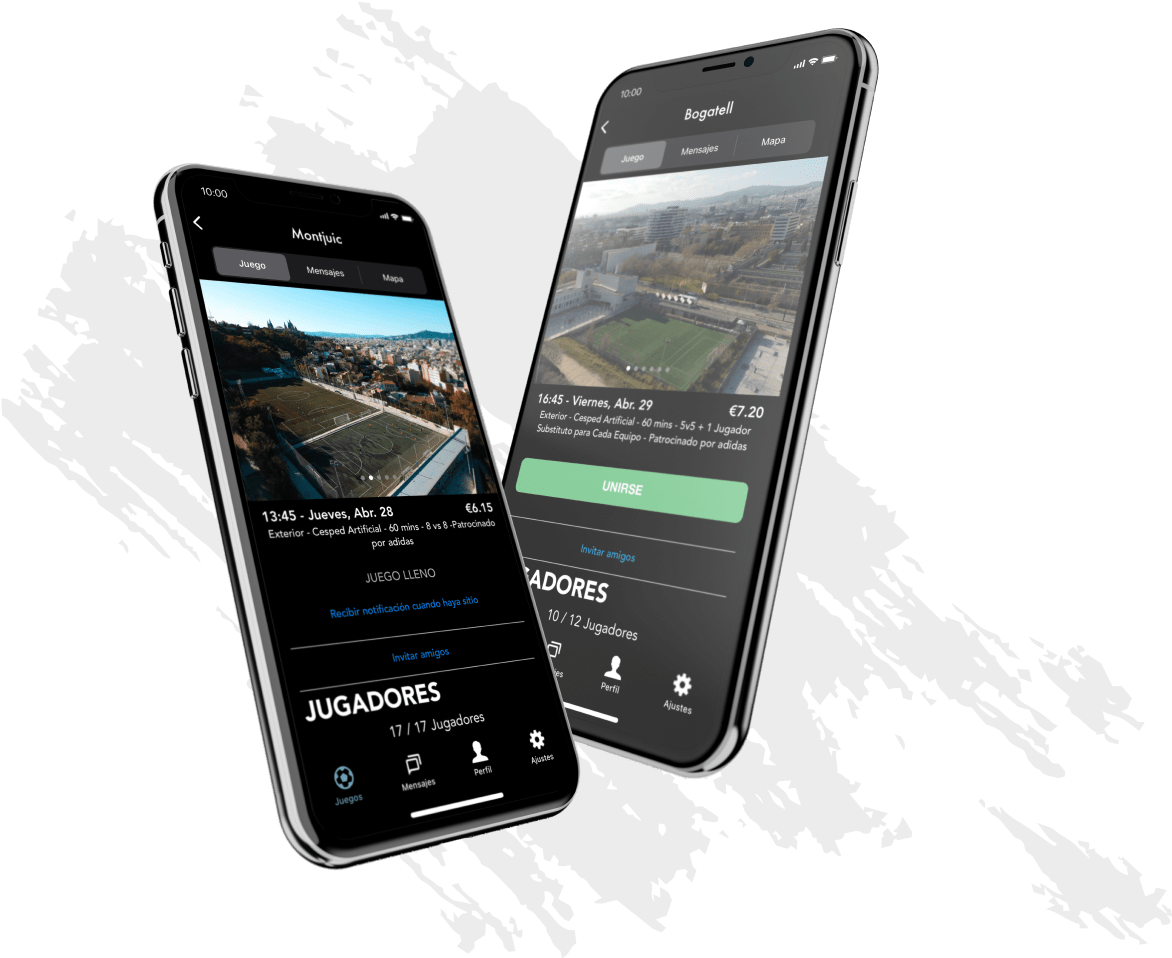 Use your phone's camera to scan the QR code and download our free app. Available for iOS and Android devices.
Join the
CeleBreak

community
CeleBreak plays men's football, women's football, and mixed football, on artificial turf, natural turf, and indoor fields. You can join our games individually or with friends.
Don't worry about anything other than getting to the field ready to play. A CeleBreak host will welcome you and provide balls, bibs, and will take care of giving you the best experience.